Patient Services For Providers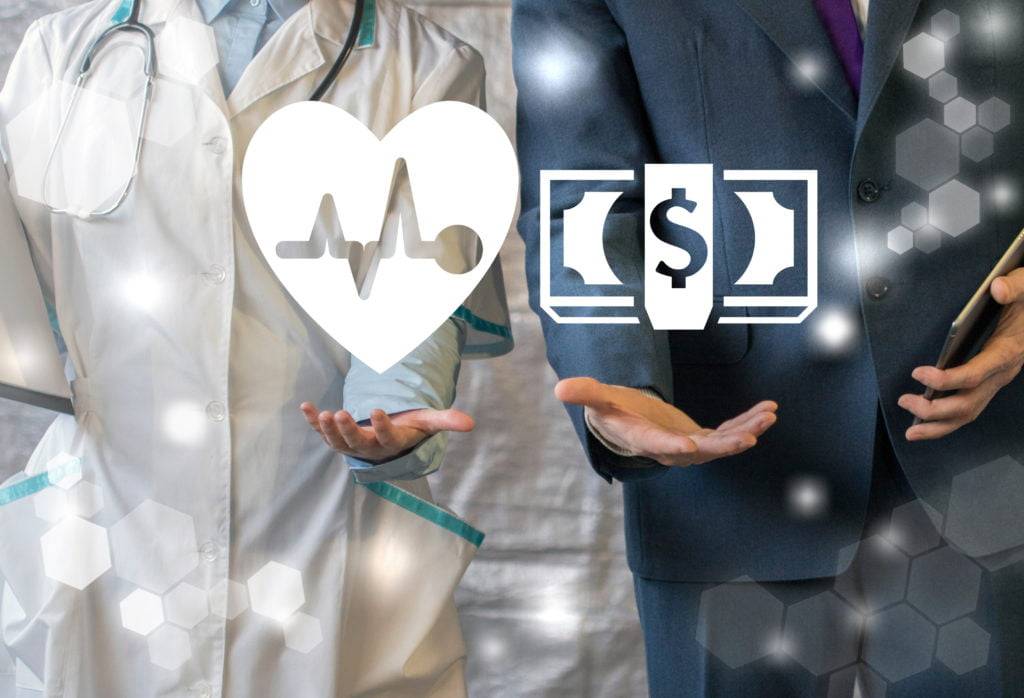 Designed to contact patients early in the A/R cycle using a courteous and consultative approach to help patients find a way to pay their debt. We become an extension of our Client's mission, vision, and values in all interactions with your employees and patients.
Bad Debt & Purchasing Debt
Many clients utilize Wakefield as a first and second placement option. We create a custom program for every client that ensures the monitoring of your accounts for compliance with your desired work standards and industry regulation. Our recovery percentages have proven to be higher than our competitors according to our client's metrics.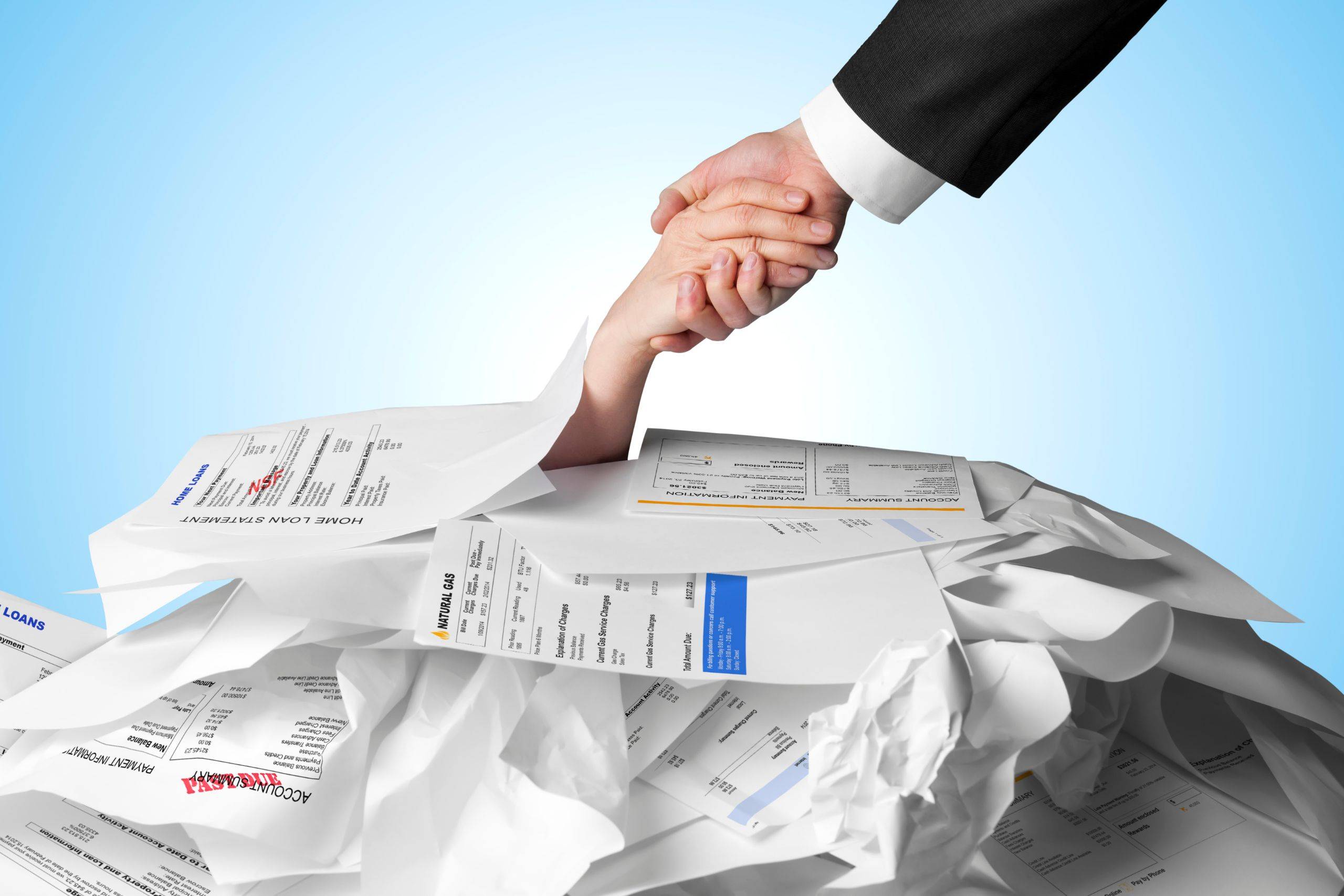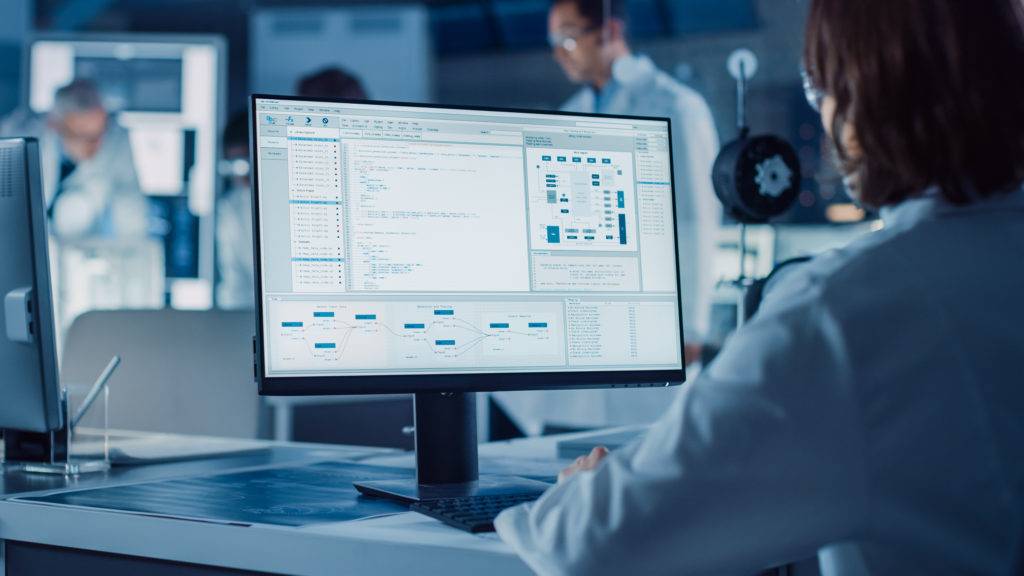 Our experience serving healthcare organizations is second to none, resulting in healthcare being one of our primary markets. We have AAHAM and HFMA certified billers, belong to numerous healthcare organizations, and participate as sponsors at conferences throughout the country.

Ready to make your revenue
cycle more effective?
Tell us about your practice needs,
and we'll develop a customized solution just for you!
Schedule a quick 15-30 minute call with us for a free consultation to determine your healthcare organization's needs!
If you are a patient looking to pay a bill, DO NOT submit this form. Click HERE to pay your bill.